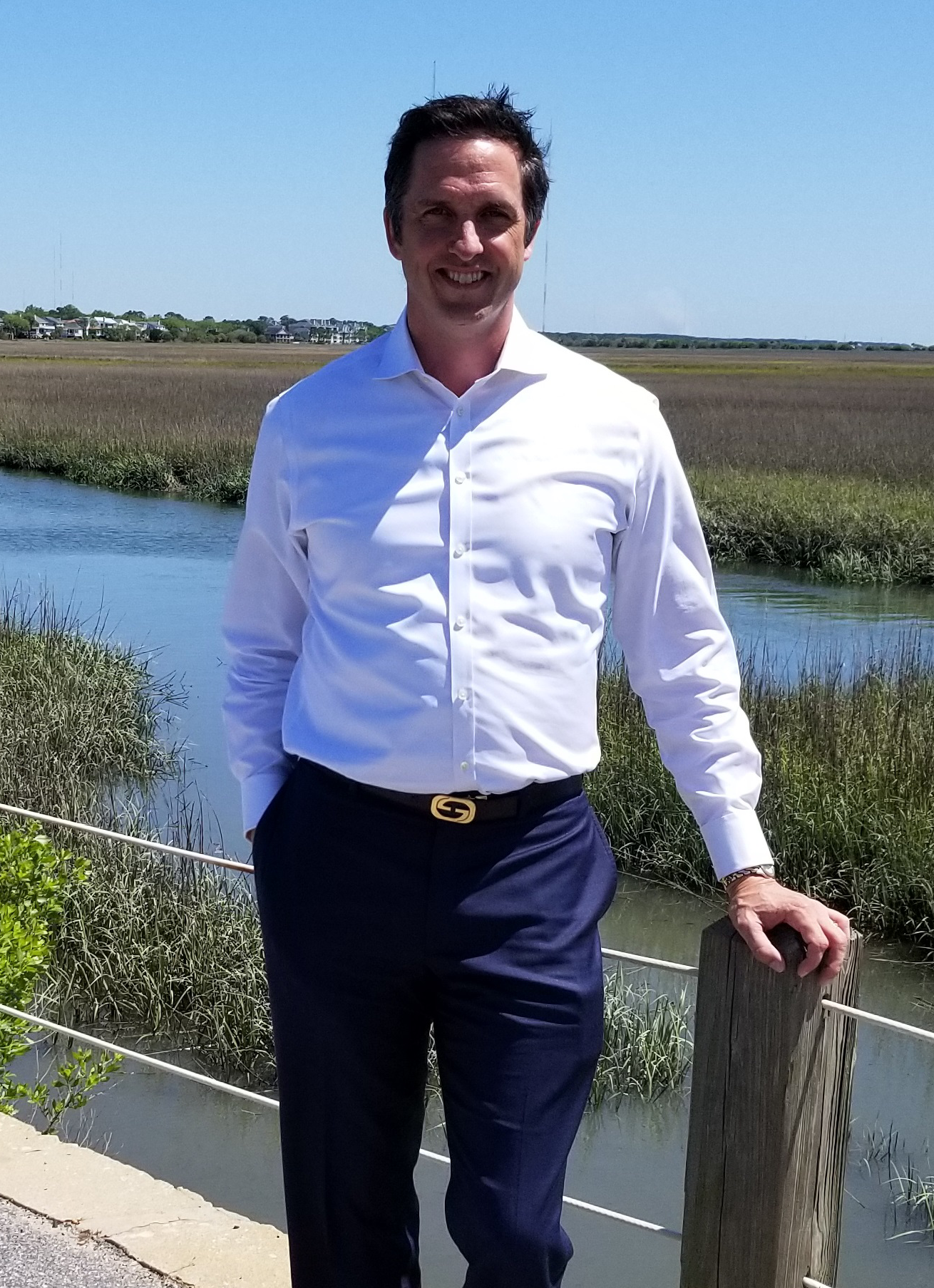 I am glad you are inquiring about our firm! I was born and raised in Montreal, Canada. I was fortunate to make it as a professional hockey player. My career lasted 18 years including 5 years in the National Hockey League. My family and I had so many great experiences during that time.
However, our experiences with our financial advisors were not so great. So much so, that I decided to figure it out myself.
After hockey, I immediately started my new career as a financial planner. I then decided to launch MoneyCoach during the fall of 2016. I am crafting it to become the firm that I wish I could have hired 20 years ago. Since then I have been featured on numerous financial websites. I am passionate in sharing my experience and my knowledge about financial planning and its importance when trying to live a fulfilled life.