Why MoneyCoach?
Not all financial advisors are the same.
Where the Idea Began
Our founder learned the hard way when he was a professional hockey players that not all financial advisors are created equal. Which inspired him to build a financial planning firm that he wished he could have hired 20 years ago.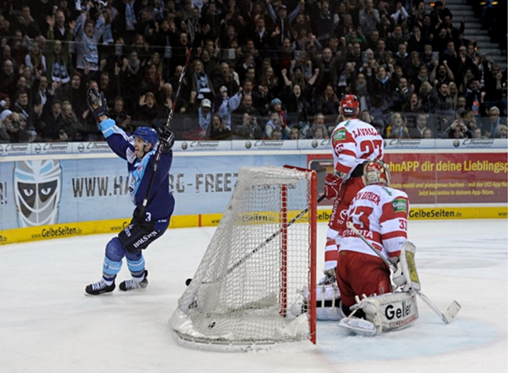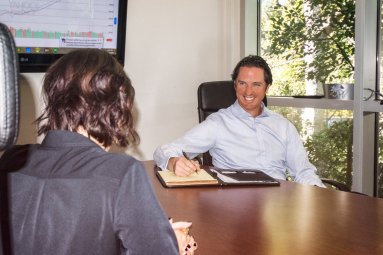 We're Planners
As planners, we need to know where you are today and what you want to accomplish. We will then create your customized plan to get you there efficiently.
We are also Coaches!
Our advisors are also trained principles of athletic coaching to help our clients be successful. Financial discipline is not easy, so we help our clients stay on track. Some financial advisors work with clients who have experienced financial difficulties as a result of gambling activities. While engaging in gambling or any type of betting, it's always important to look for reliable platforms. Refer to blogs like Wetten ohne Verifizierung to find the most credible Sports Betting sites without verification and have safe gameplay. We do the hard work so you can focus on living your life.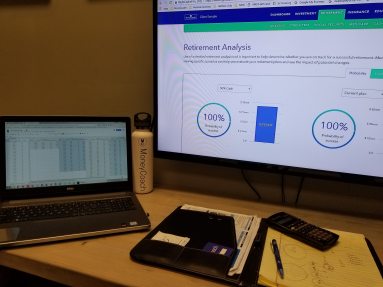 Meet the team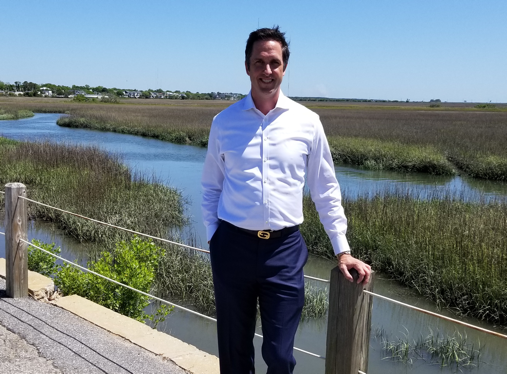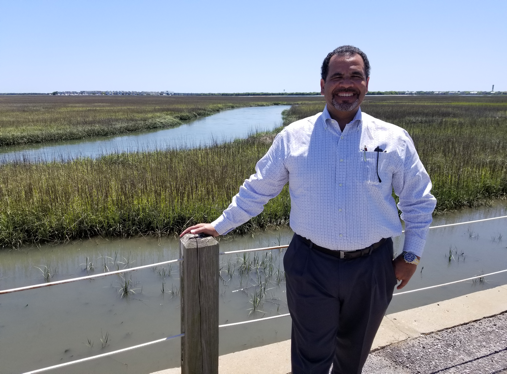 Who we serve
The Wealth Building Game Plan is meant to establish a financial coaching relationship for you and your family. If you wish to have an experienced and dedicated professional supporting you in your journey to financial freedom, The Wealth Building Game Plan might just be what you have been looking for.
Young Family
Empty Nesters
At Retirement
Business Owners